The UK government's net zero target for carbon emissions by 2050 means mortgage lenders are turning their attention to green mortgages.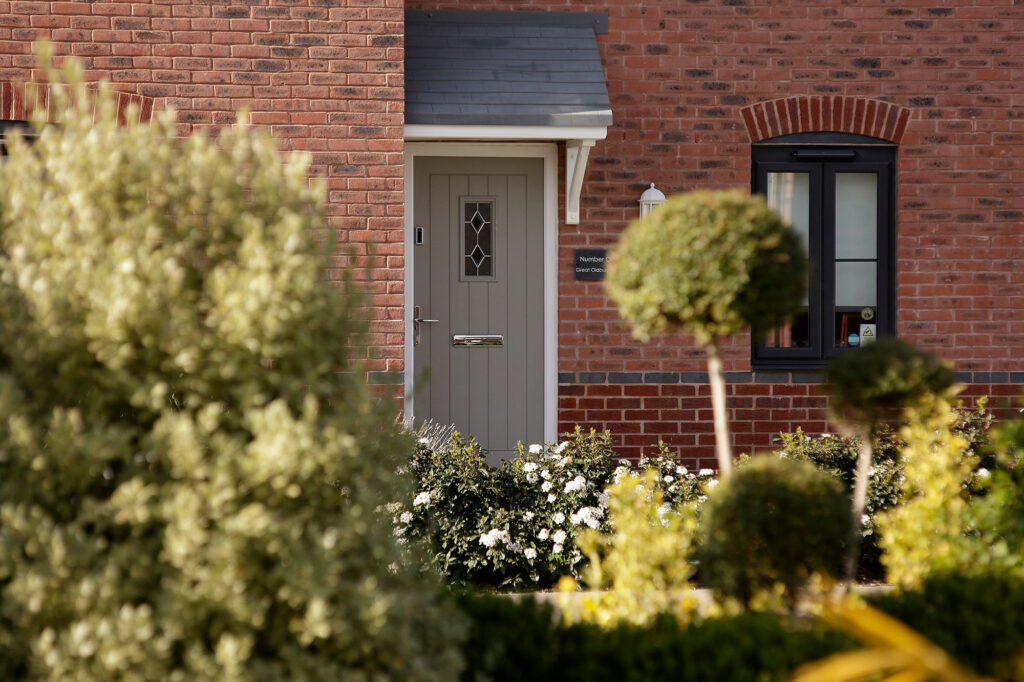 Homes in the UK account for a big chunk of the UK's carbon emissions. The mortgage market is playing its part, with many lenders now making it more attractive to buy an energy efficient home or to release capital to fund eco-friendly home improvements.
Green mortgages can offer more competitive mortgage deal with either a discounted interest rate or a cash back payment on completion.
To access a green mortgage a buyer is likely to need an Energy Performance Certificate (EPC) or Predicted Energy Assessment (PEA) of A or B.
Phil House, director at Dupree & Co says: "While green mortgages can be a great way to access a lower interest rate or get some cashback, a green mortgage with one lender will not necessarily make it a better deal than a standard mortgage with another, so do your research."
It's worth noting that there's nothing specifically green about the mortgage itself. The positive environmental impact comes from the property using less energy, rather than anything to do with where the money for the mortgage has come from.