Whilst the Government's Help to Buy shared equity scheme is still available until April 2023, you might be wondering what's next?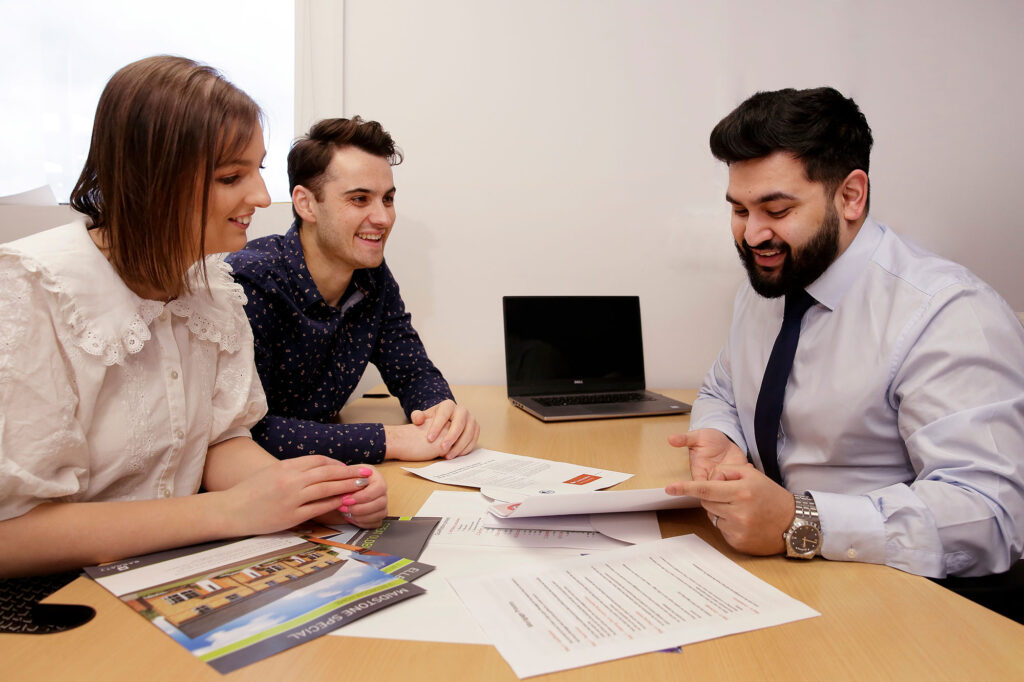 The Deposit Unlock scheme is also becoming more widely available and enable both first time buyers and home movers to buy a new-build home with a 5% deposit.  Some lenders are also offering 95% loan to value mortgages which means buyers only need a 5% deposit.
Where a larger deposit it required private schemes are being set up to fill the gap left by the Help to Buy shared equity scheme. These schemes lend purchasers money to increase their deposits on new build purchases. These are commercial ventures and the financial costs to the purchasers may put many off.  The mortgage lender will also need to be happy with the arrangement and overall affordability of the purchase.
For Key workers and first time buyers the First Homes scheme is a consideration. This is designed to help local first-time buyers and key workers onto the property ladder. It works by offering homes at a discount of at least 30% compared to the market price. In some areas the discount could be as high as 50%, providing even greater savings.
The discounts will apply to the homes forever, meaning that generations of new buyers and the local community will continue to benefit every time the property is sold. An initial program of 1,500 First Homes is being rolled out in over 100 locations across England. For more information on the First Home scheme visit www.gov.uk/guidance/first-homes
Bank of Mum and Dad remains very popular for those fortunate enough to have family who are prepared to help them out financially. There are various ways parents can help their children onto the property ladder, through gifting a deposit, taking out a mortgage jointly or agreeing to act as guarantors. Many lenders offer products which are specifically designed with this in mind.
Gary Kemp, New Build Director; "I think the market will be challenging after Help to Buy Equity Scheme, because whilst Deposit Unlock and private schemes address the deposit issue, it does not address the affordability issue."
For more information, please contact our team of Mortgage Advisers.