Out with the old and in with the new, Dupree & Co have just moved to Primis Mortgage Network. They are the leading UK distributor of mortgages and related insurance.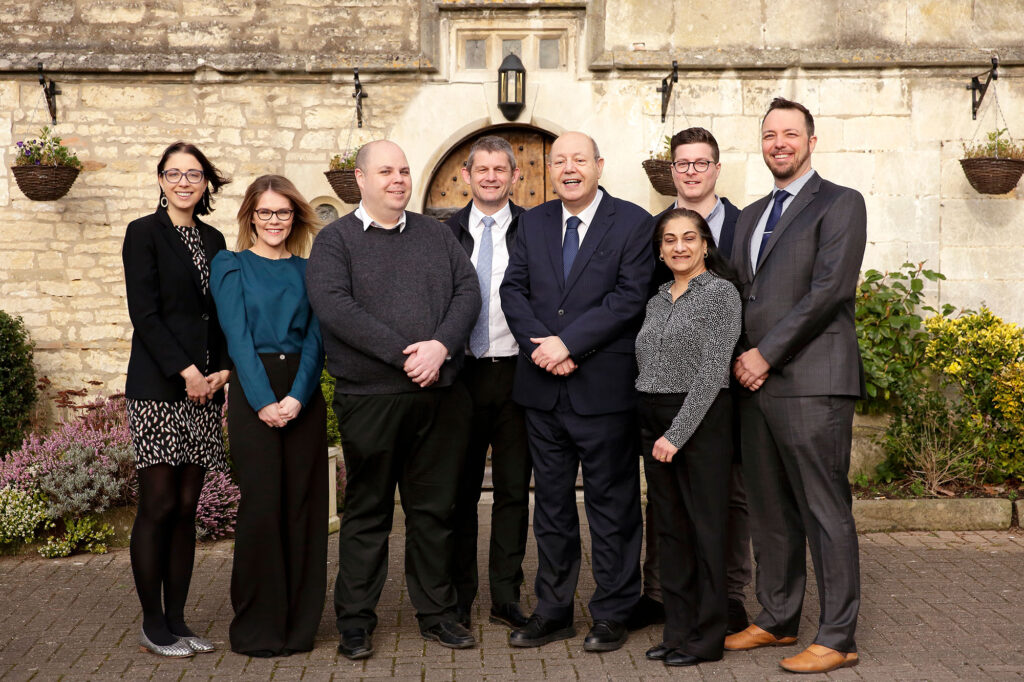 Why the switch?
Dupree & Co want to thrive and help as many people as possible buy a home. We believe Primis are a great fit for us as they provide world class support that is second to none. From training, events and business development to regulatory guidance, technology and a broad product panel, Primis are passionate about helping advisers achieve their goals and consistently deliver good, appropriate, customer outcomes. They represent around 9% of all mortgage completions within the market.
Primis are part of the LSL Group and backed by their extensive financial services experience and knowledge. LSL is one of the largest providers of services to mortgage intermediaries, specialist mortgage and protection advice to estate agency and new build customers and valuation services to the UK's biggest mortgage lenders.
For Dupree & Co this is a great opportunity for us to expand on our experience and knowledge within the New Build sector.
Gerry Dupree, Dupree & Co Founder says; "Having been with our previous Network for over 20 years, moving to a new one was a big decision. Our vision is to be able to help more and more people purchase their dream home. Primis understand and share our vision and with their cutting-edge technology and expert support we're very excited for our future."